Lavor's MotoGP commitment increases: partnership with LCR honda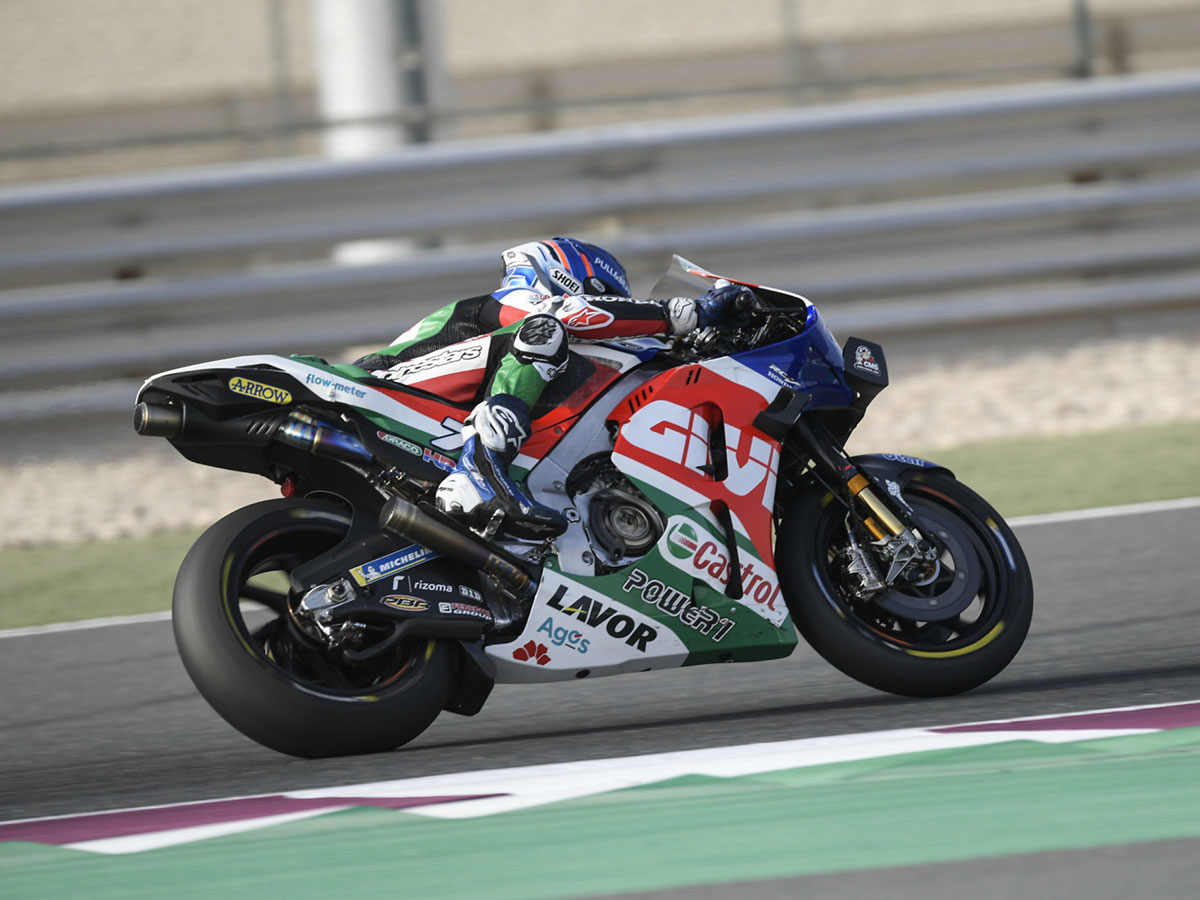 With two years of experience in MotoGP™ already behind it, Lavor is pleased to announce that in 2021 its partnership with Lucio Cecchinello's Team has been strengthened.
For the new season in fact, Lavor has become "Premium Partner" of LCR Honda, which this year celebrates its 25th anniversary and has just confirmed the extension of its participation in MotoGP™ until 2026. Lavor will continue to be "Official Cleaning Technologies Supplier" of the Team in 2021 as well.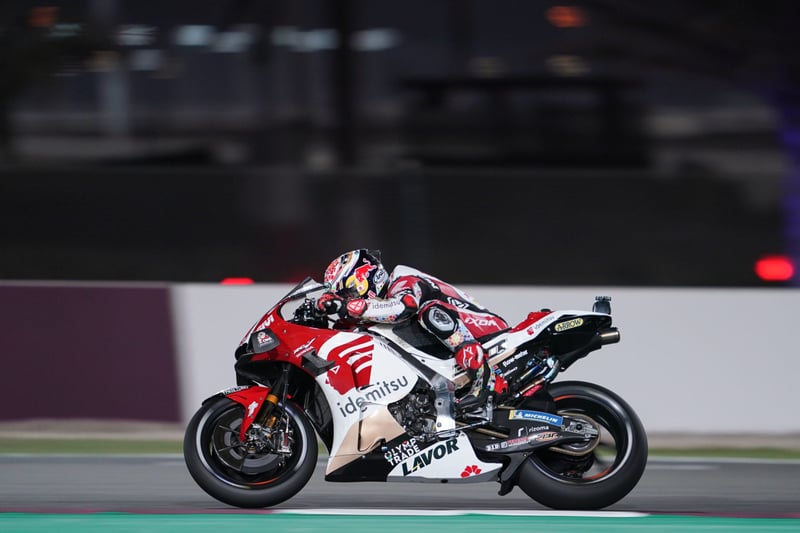 The riders representing the LCR Honda Team will be the Spaniard, Álex Márquez and the Japanese, Takaaki Nakagami. Marc Márquez's brother will be replacing Britain's Cal Crutchlow, who accompanied Lavor in the 2019-2020 two-year period.
Compared to the past, this year the Lavor brand will be present on the fairing of both bikes, as well as on the upper part of the riders' suits.
Thanks to this increasingly more strategic and consolidated partnership with LCR Honda, Lavor will be able to benefit from greater exposure on such a major and prestigious scene as the MotoGP™.
ÁLEX MÁRQUEZ was born in Cervera on 23 April 1996. He is a young rider who has already won two world championships, in Moto3 in 2014 and in Moto2 in 2019, and has 12 victories to his credit. In 2020, he made his MotoGP™ debut with the Repsol Honda team, obtaining two excellent second places.
TAKAAKI NAKAGAMI was born in Chiba on 9 February 1992. Since 2018, he has been a rider with the LCR Honda Team, with which he has attained major achievements, including two fourth places and a pole position.
LAVOR was established in 1975 in Pegognaga (Mantua), and manufactures and markets worldwide a broad and diversified range of units for domestic and professional Cleaning: pressure washers, vacuum cleaners, scrubber-dryers, sweepers and steam generators. In 2017 Lavorwash was acquired by the COMET GROUP, which today, with around 750 employees and a total turnover of over 180 million Euros, is one of the most dynamic and fastest-growing companies on the Italian manufacturing scene.
TEAM LCR (Lucio Cecchinello Racing) was set up in 1996 when Lucio Cecchinello decided to found his own team. With more than 500 races in different classes, LCR Team has lined up some of the most talented riders on the international scene such as Nobby Ueda, Alex De Angelis, Mattia Pasini, Randy De Puniet, Roberto Locatelli, Carlos Checa, Casey Stoner, Stefan Bradl, Jack Miller, Cal Crutchlow and many others. 81 podiums and 24 victories testify to the great quality of the work done by all Team members during more than 20 years of racing. After nine seasons in the 125cc calls and five in the 250cc class, LCR has been racing in the premier class of MotoGP™ since 2006 with the official support of HONDA RACING CORPORATION.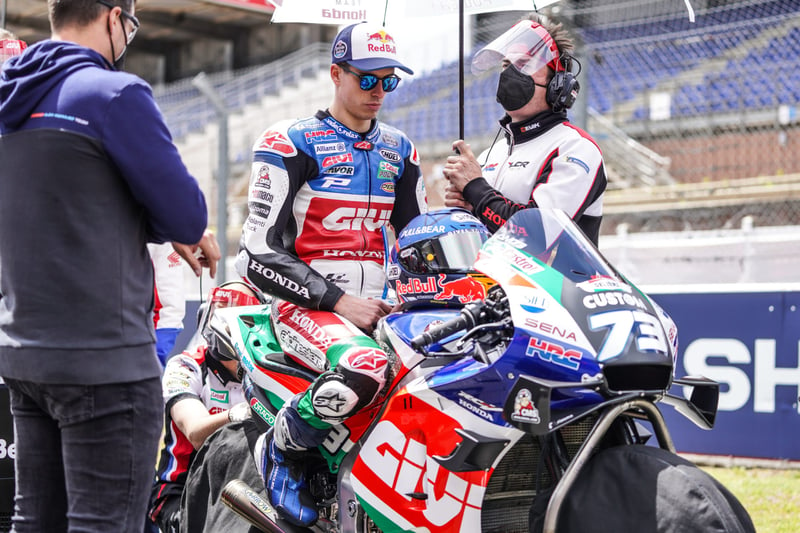 Calendar MotoGP 2021